Cryoport invites you to view our webinar, "Practical pH for the IVF Lab", facilitated by Jason Swain, Ph.D., H.C.L.D., a leader in the field of optimizing culture media and pH regulation. The discussion features how pH dynamics can affect gamete/embryo development and function.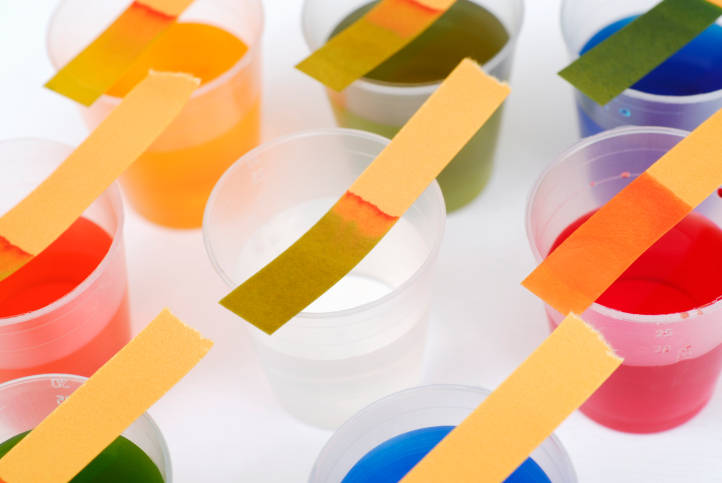 After attending this webinar, the participant will be able to:
1) Explain gamete / embryo physiology and pH regulation
2) Understand the impact of pH on gamete / embryo development and function.
3) Solve problems relating to pH dynamics in the IVF laboratory